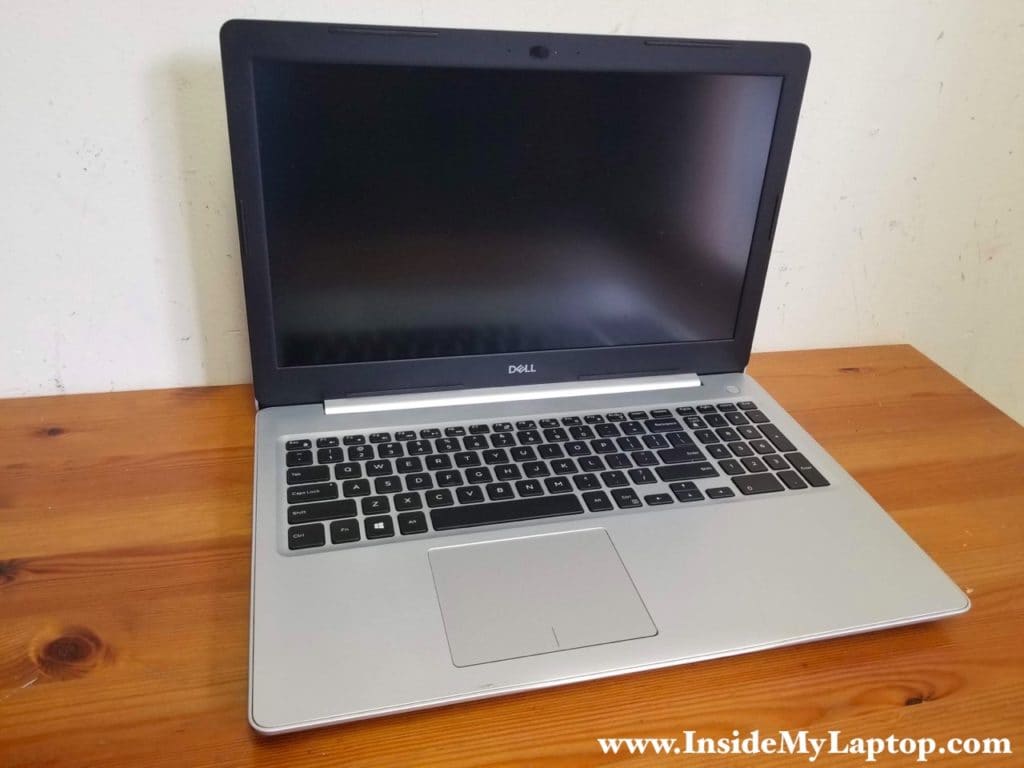 You can follow this Dell Inspiron 5570 complete teardown guide for a full or partial laptop disassembly. There is a good chance these instructions will work for some other Dell Inspiron 5000 series laptops.
Steps 1-20 explain how to take apart the base assembly in order to access and remove all internal components.
Steps 21-28 explain how to remove and take apart the display assembly in order to remove the LCD screen and hinges.
Continued