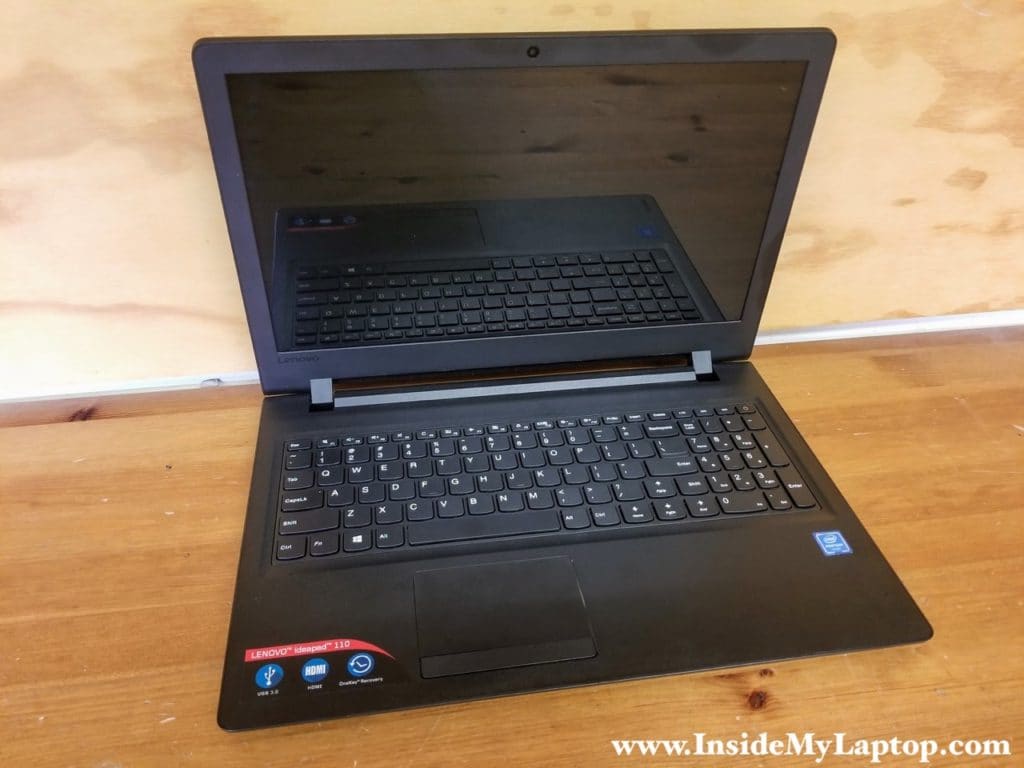 In this guide I show how to disassemble Lenovo ideapad 110-15ISK (model 80UD) manufactured in the year 2017.
In the first part of the guide I will show how disassemble the laptop base and in the second part I will take apart the display panel and remove the LCD screen.
Both parts are independent form each other and if you need to replace the screen, you can jump to the second part.