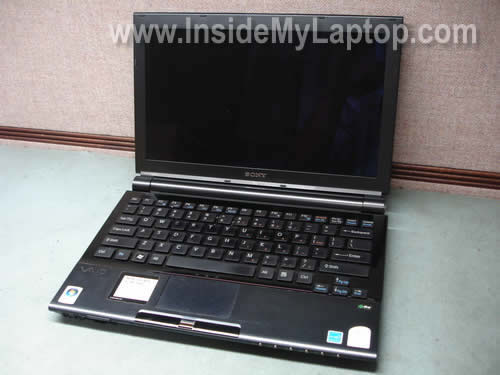 In this guide I explain how to disassemble Sony Vaio TZ series laptops in order to remove and replace the hard drive.
As an example I took a Sony Vaio TZ130N (Model: PCG-4L3L). The hard drive is buried deep inside the case and we'll have to disassemble the whole thing apart.
I assume that my guide will work for the entire Sony Vaio TZ line. If it works for you, please mention the model number in the comments below.