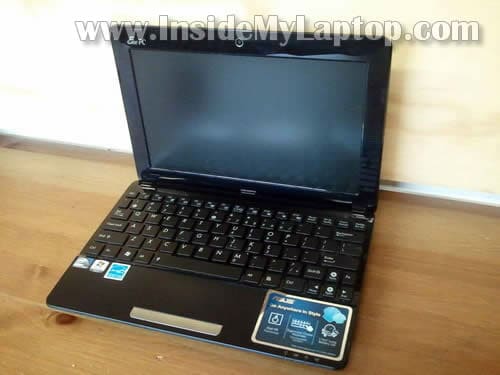 In this guide I show how to disassemble an Asus Eee PC1015PX netbook.
My main goal is replacing the hard drive which started to fail. In order to remove the hard drive it will be necessary to remove the top cover assembly.
The hard drive mounted deep inside the netbook case.