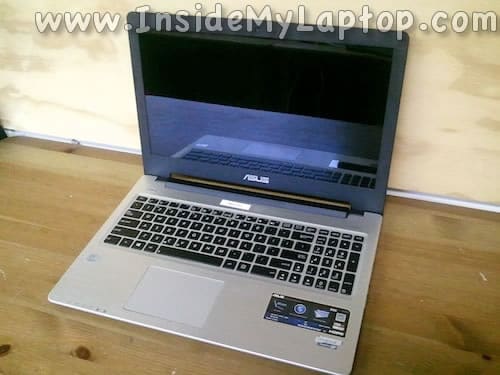 In this guide I will disassemble an Asus S56C.
I'm taking it apart in order to access and remove failed iSSD module which is hidden under the bottom cover.
Problem description: My customer complained that his Asus S56C laptop with Windows 8 Pro OS on it started booting very slow. Reinstalling the operating system didn't fix the issue. When resuming from sleep mode it was crashing with the following error: Power Driver State Failure.