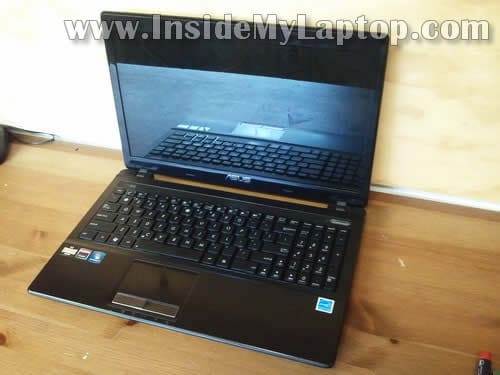 In this guide I explain how to replace LCD screen on an Asus K53U.
This is my second guide for this model. In the first guide I explained how to disassemble Asus K53U body and access internal components.
This guide might fit some other Asus models. If it works for you please mention the model number in the comments.