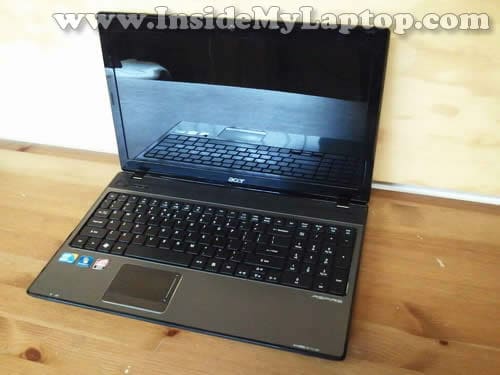 In this guide I show how to disassemble an Acer Aspire 5741 5741G series laptop.
In this particular case I'm taking apart an Acer Aspire 5741G-6983 model.
I will go though the following major disassembly steps:
STEP 1-7: Removing the the hard drive and DVD drive. Accessing RAM modules and wireless card.
STEP 8-13: Disconnecting and removing the keyboard.
STEP 14-18: Removing the palmrest assembly.
STEP 19-25: Disconnecting and removing the motherboard.
STEP 26-27: Removing the cooling fan and DC power jack.