Today I'll be replacing broken (cracked) LCD screen on a Sony Vaio VPC-S111FM laptop.
This laptop also has another model number on the bottom: model PCG-51211L.
It's possible the guide will fit some other Sony Vaio VPC-S series laptops. If the disassembly guide works for you, please mention the laptop model in comments below.
UPDATE: in the next guide I explain how to disassemble laptop base and repair broken power button.
Before you start, make sure the laptop is turned off and battery removed.
STEP 1.
There are four screws securing the screen bezel to the display cover. These screws are hidden under four rubber covers.
STEP 2.
Remove screw covers from the top side of the display bezel with a sharp object.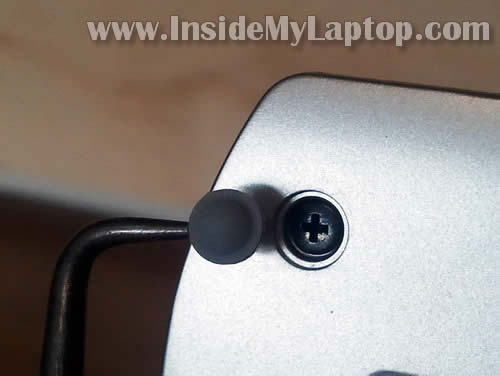 STEP 3.
Remove two more covers from the bottom part of the display.
STEP 4.
Start separating the screen bezel from the display cover with your fingers.
Carefully wiggle the bezel to disengage hidden plastic latches.
STEP 5.
Continue removing the bezel.
STEP 6.
Screen bezel removed.
STEP 7.
Remove four screws securing the LCD screen.
STEP 8.
Disconnect cable from the webcam module.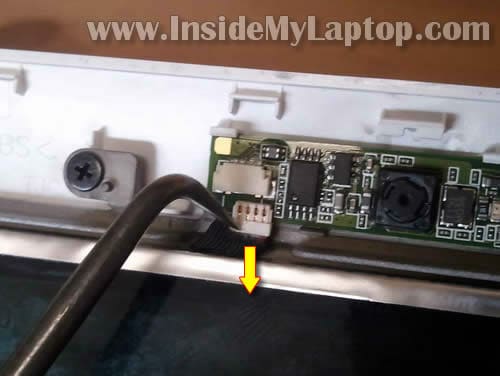 STEP 9.
Separate LCD screen from the display cover and place it on the keyboard.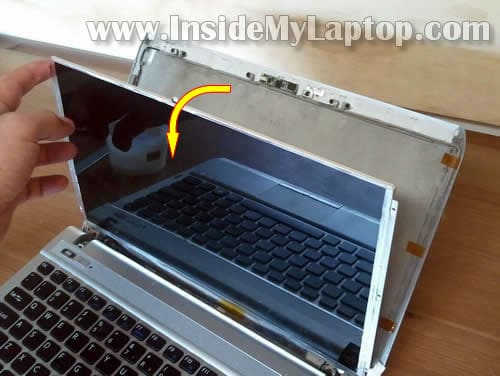 STEP 10.
Now you can access the video cable.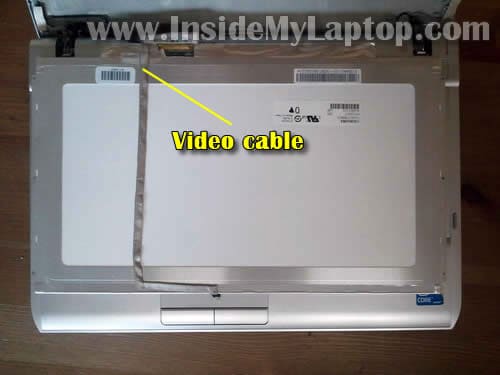 STEP 11.
Remove clear tape securing the video cable connector.
Unplug video cable from the LCD screen.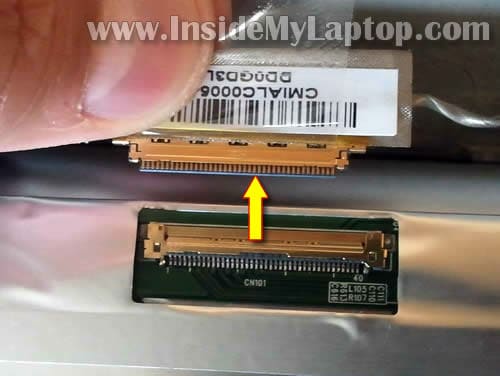 STEP 12.
Remove damaged LCD screen.
Now you are ready to replace it with a new screen.
NOTE: When you search for a new replacement LCD screen, make sure it's designed for or compatible with Sony laptops.
I believe that not all LCD screens will work with Sony laptops even if the screen model number matches.
You'll have to find a new screen which is COMPATIBLE with Sony laptops. I would suggest you contact the seller and confirm that.
In my Sony Vaio VPC-S111FM the LCD screen had the following part number (model): CLAA133WA01A.
Did I help you $ave some money? Please consider making a donation. THANK YOU!