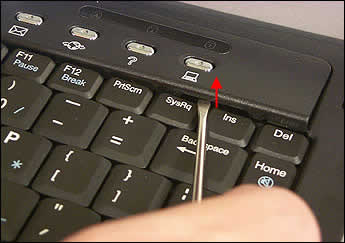 Do you want to replace memory, hard drive or keyboard on a gateway laptop but don't know how? These instructions are available from the Gateway website, you just have to know where to find them. I'll give you a few hints.
1. Browse to Gateway Support Documents
and find your laptop series in the list.
2. Select the laptop model number. You can find the model number on the bottom of your laptop.
Instructions for replacing laptop memory, hard drive and keyboard can be found in the following categories:
1. FAQs.
2. User Guides – Component Replacement Manual.
Did I help you $ave some money? Please consider making a donation. THANK YOU!
Donate via PayPal