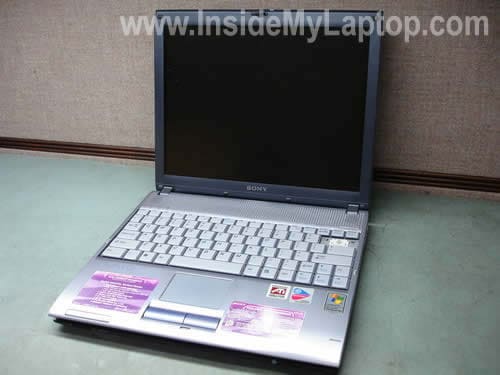 Here's how I upgraded the hard drive in a Sony Vaio PCG-V505DXP laptop.
It had an older 60GB 4200RPM IDE HDD (Toshiba MK6021GAS) installed. The original one failed and I decided to upgrade it with a faster one.
I installed an inexpensive 120GB 5400RMP WD Scorpio IDE drive (WD12000BEVE) and it works like a charm.
The drive replacement procedure is pretty simple and here it is.