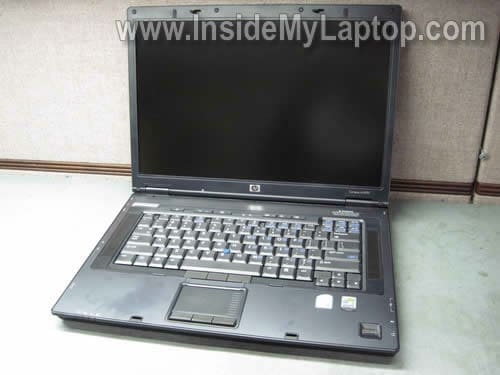 In this guide I explain how to upgrade RAM in HP Compaq nc8430, nw8440 and nx8420 notebooks.
In my example I'm using a Compaq nc8430 which came with 1 GB (two 512MB modules).
This model can take up to 4GB total. You can install up to 2GB memory module into each slot.
HP recommends using PC-4200 DDR2-533 SODIMM.
If you cannot find PC-4200 DDR2-533 memory, you can use PC-5300 PC-6400. They should work.