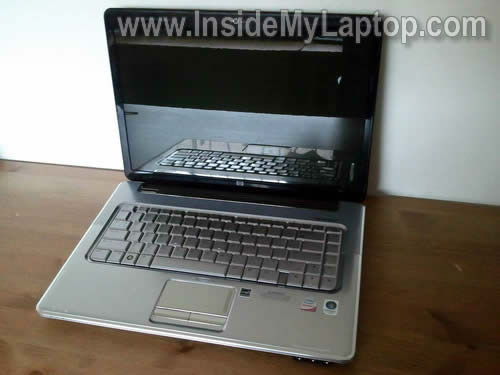 In this post I explain how to take apart a HP Pavilion dv5 laptop (Pavilion dv5t-1000 model).
I'm taking it apart in order to replace the noisy cooling fan which is mounted deep inside the case under the motherboard. In order to replace the cooling fan I'll have to disassemble the whole unit.
Let's take it apart step-by-step. Before you start, make sure the it is turned off.