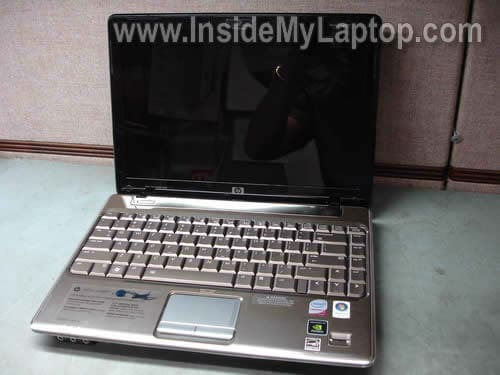 In this post I explain how to remove and replace damaged keyboard in an HP Pavilion dv3500 (dv3000 series) notebook.
It's not difficult and if you are careful enough, the entire procedure will take about 10-15 minutes.
It's possible that my guide fits some other HP Pavilion models in the dv3000 line.