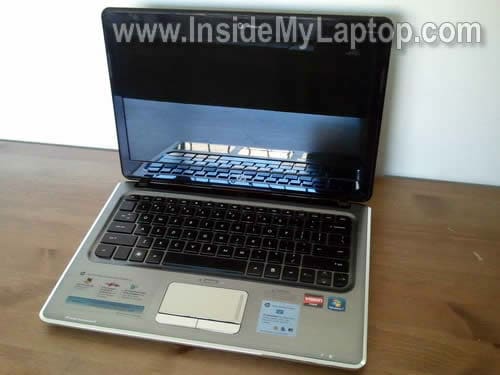 Today I explain how to disassemble a HP Pavilion dm3 series notebook.
In this particular guide I'm taking apart a HP Pavilion dm3-1035dx Entertainment Notebook but the guide should be the same for all other models in Pavilion dm3 line.
Before you start, make sure the computer is turned off.