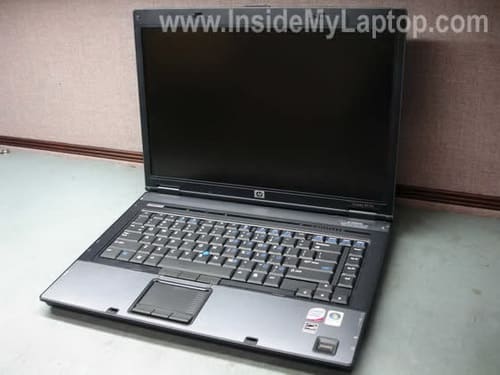 In this guide I will disassemble a HP Compaq 8510p notebook PC and remove all main parts.
According to the HP specifications, my disassembly guide should work for a HP Compaq 8510w mobile workstation.
If it works for any other model, I would appreciate if you mention the model name in the following comments.
Before you start, you should turn off the notebook and unplug the power adapter.