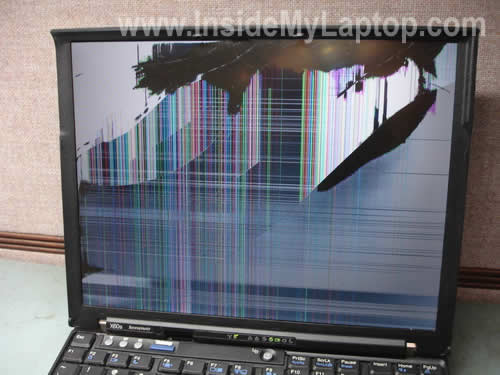 This guide explains how to replace broken screen on a Lenovo X60s.
The display disassembly procedure will work for some other IBM ThinkPad and Lenovo models. If this guide works for you, please mention the model in the comments.
Before you start, please turn off the computer, unplug the AC adapter and remove the battery.